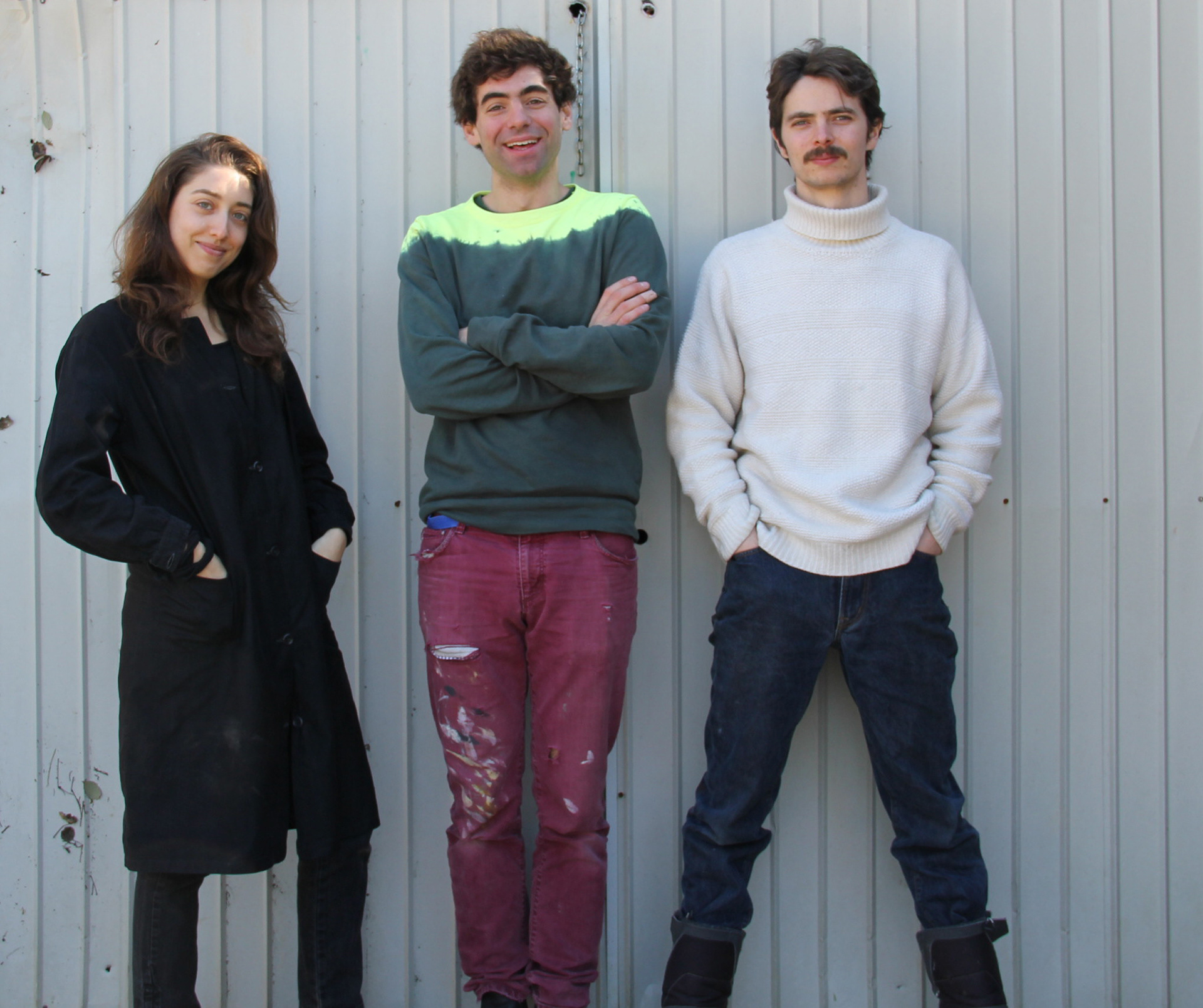 We are a creative projects consultancy and fabrication venture specializing in design, art production and installation, offering a diverse range of skills and experiences.
Along with our in house facilities, we work with a select group of industrial artisans to provide services including:
- Sheet and structural metal working
- Traditional blacksmithing 
- Aluminium and bronze casting
- Mould-making, with various casting options
- Small scale engineering
- Laser and waterjet cutting
- Marble work, including 3D CNC carving
- Large scale printing and mounting, on a variety of surfaces including traditional printing
- Chemical metal finishes
- Powder coating and paint finishing
- Furnishing and upholstering
We are open to all projects, from large to small, from technically challenging to simple fabrication, from short to long term. We are always looking for adventurous creative projects needing a technical team to accompany them in their journey.
To discuss your project, please contact us: